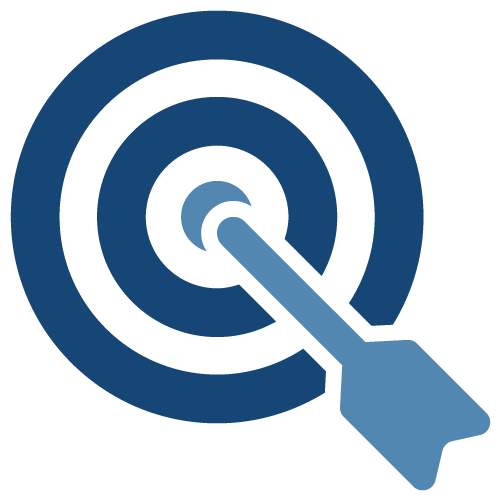 Digital Solutions
Whether you need a completely new website, support for your existing one, logo and branding solutions or marketing materials, we are here to help every step of the way with clear scope focus and a dedication to improving your digital mediums and resources.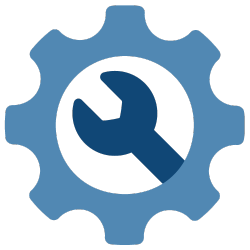 Web Development
Web design & development is our sweet spot. We provide clean and elegant designs that are built to the highest of industry standards. Our focus is in creating the perfect digital solutions to represent and expand your vision, with CMS tools to help you manage it all.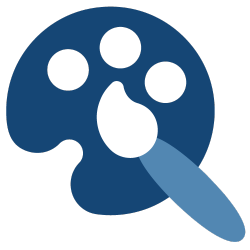 Positive Design
We specialize in creative branding and identity design. Whether pre-formed or starting from scratch, we are here to help. From logos to print materials, interfaces, apps or websites, we work to provide you with the perfect resources and solutions to meet your needs.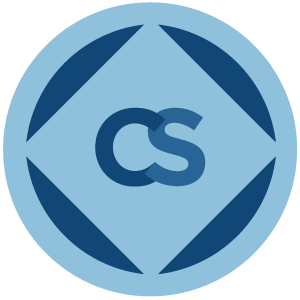 At Clear Scope Design we are dedicated to always hitting the mark. We build top notch websites, apps and digital solutions, so that your business can thrive. We've helped organizations and projects around the world to take the next steps in their success. It's a passion: positive design and clear digital solutions, top quality development, all at a fair price.
"Do good work for good clients, and the harvest will be other good work for other good clients."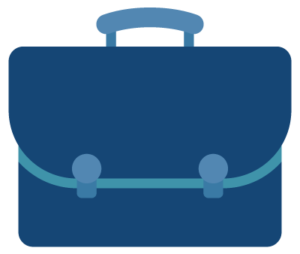 See Examples
We are committed to each project with a passion for your success. See our portfolio:
"Absolutely first-class…I cannot recommend them highly enough!" Services
We build top quality websites using the WordPress CMS
Web Development
WordPress CMS
Speed Optimization
Design & Branding
Admin & Systems Support
CRM Integration
App Development & Design
VPS Hosting
SEO
Ready for a brilliant website?
We'd love to hear from you. Contact us to discuss your project or for a quote: